Institute of Engineering & Technology, Lucknow
April 23rd, 2021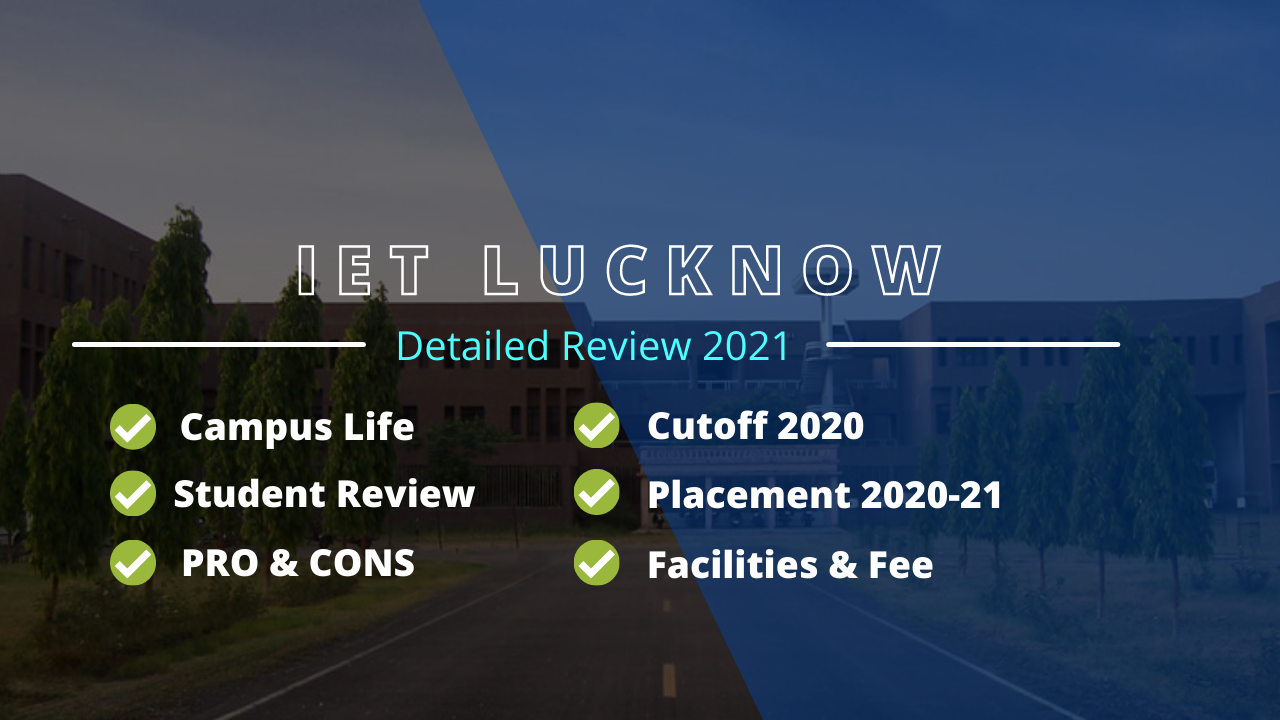 | nearestAirport | nearestRailwayStation |
| --- | --- |
| Chaudhary Charan Singh International Airport, Lucknow (22 KM) | Lucknow Charbagh Railway Station (12 KM) |
Fees
Institute Fee
a) All branches expect IT & EI
1stYear : Rs.90,475/-
Total Expenditutre :Rs. 3,46,900/-
b) IT & EI branch
1stYear : Rs.1,05,475/-
Total Expenditutre :Rs. 4,06,900/-
Mode of Admission
Exam : JEE Main
Counselling : UPSEE
Eligibity
Student must have secured at least 45% for general /40% for reserved categorymarks in aggregate in 10+2.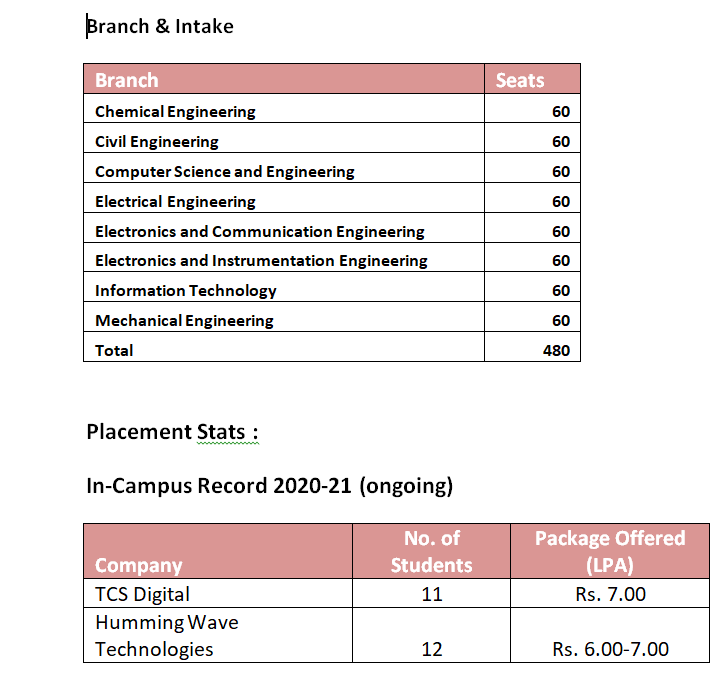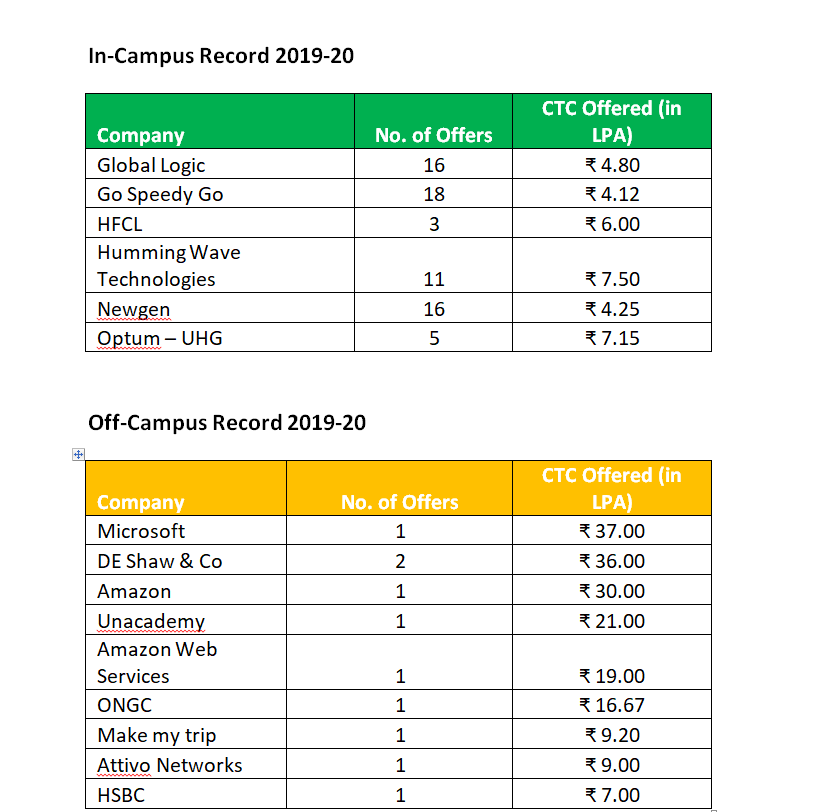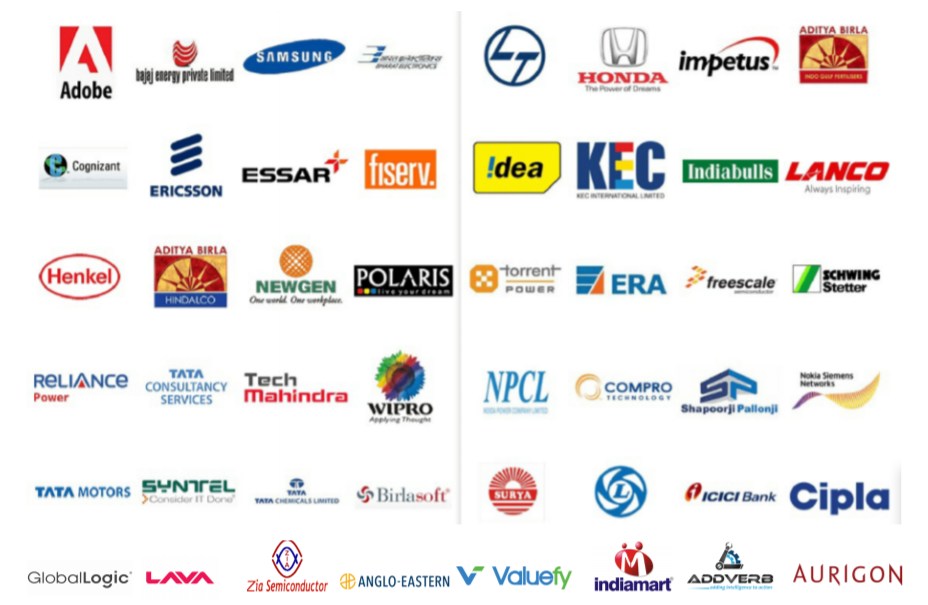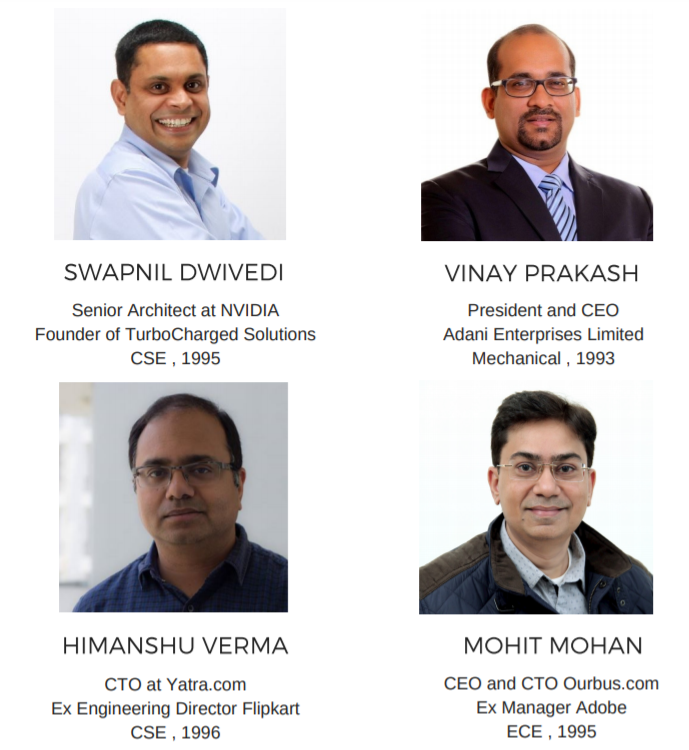 Facilities
1. Hostel:
• There are eight Boy's and three Girl's Hostels
• The accommodation capacity is around 2000 students.
• All the hostels are located within the Institute campus.
• Each hostel has its own mess, managed by student representatives. Hostels are provided with Television, Water-Purifier, Water-Cooler, Geyser, and facilities for Indoor Games.
• The hostel rooms are spacious and well-furnished.
2. Mess Facility
• Taste of mess food is up to the mark.
• Most of the days the meal is normal like daal, chawal, sabji but some days in week (generally Wednesday) have a special meal for both vegetarians&non-vegetarians.
3. Sports Facilities
• There is one main ground of college where Football, Cricket and other Outdoor Games can be played.
• All hostel has their separate Table Tennis Table and Badminton court.
• Shauryotsava Fest is the Annual Sports and Games Fest.
4. Library Facilities
• The library also stocks a huge collection of educational CD-ROMs and old copies of important periodicals.
• Students have access to the latest magazines, international journals, newspapers and research papers.
• Students can borrow up to three books for a period of fifteen days.
• The Book Bank within the Library provides a facility to SC/ST students of issuing up to six books and general students one book for a semester.
• Photocopying facility is also available inside the library.
5. Other Facilities
• The gymnasium is equipped with all modern equipment and is open for both boys and girls at separate times during mornings and evenings.
• The institute has well-equipped air-conditioned computer laboratories with the latest in both hardware and software.
• The Institute provides a dispensary which is a well-organized entity catering to around 2000 people.
• The students have the facility of an on-campus bank, viz. Vijaya Bank Branch, which is a well- equipped, computerized branch, assuring instant deposits and withdrawals - saving a lot of precious time of the students.
Fest
1. Encore Fest: This is the Annual Cultural and Literary Fest of the Institute organized every year. Students from various institutions of Northern India participate in the fest. The event is intended to provide a platform for co curricular activities which lead to self development by providing opportunities to enhance the management, organizational and other skills of the students.
2. ShauryotsavaFest : This is the Annual Sports and Games Fest.
3. ParakramFest : This is the Technical Fest held every year.
What Reviews Say
1. Faculty: The professors are said to be very well-versed in their fields. Permanent staff is very supportive andhelpful.
2. Food: The food served in the mess is said to be average. Mess served vegetarian and non-vegetarian food.
3. Library: The library is said to hold all kinds of books that are necessary for study.
4. Attendance: 75% attendance is mandatory for the semester examination.
5. Placements: The placements are said to be good for only some of the branches like computer science and electronics while others lag behind.
6. Return on Investment: The college provides a good ROI as the fees are very low.