WBJEE Top Colleges Cut-off 2021 Electronics and Communication Engineering
July 8th, 2021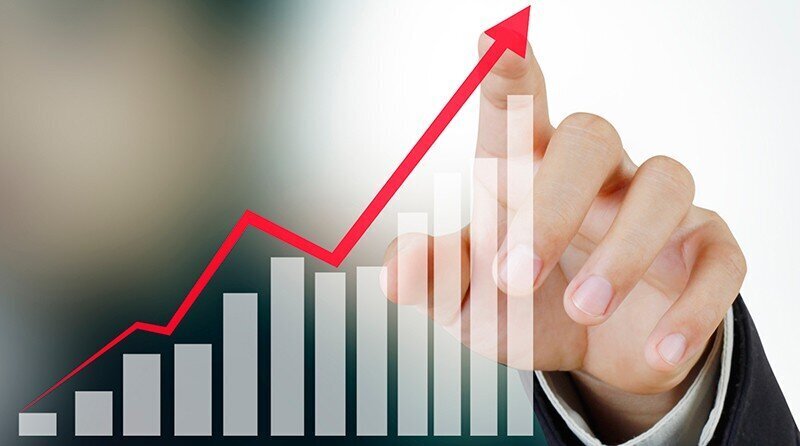 Electronics and Communication Engineering (ECE) is another popular option for aspirants seeking admission to engineering courses. The course is also quite popular in colleges taking admission through West Bengal Joint Entrance Examination.
Cut-offs for 2021 and 2020:
The cut-offs for 2021 will only be released after counselling, while the cut-offs for 2020 have not been updated yet by the board. We will let you know as soon as these are available.
WBJEE Top Colleges Cut-off ECE 2019
Please scroll horizontally to see category-wise cut-offs