WBJEE Cut-offs of Top Colleges for Computer Science
July 6th, 2021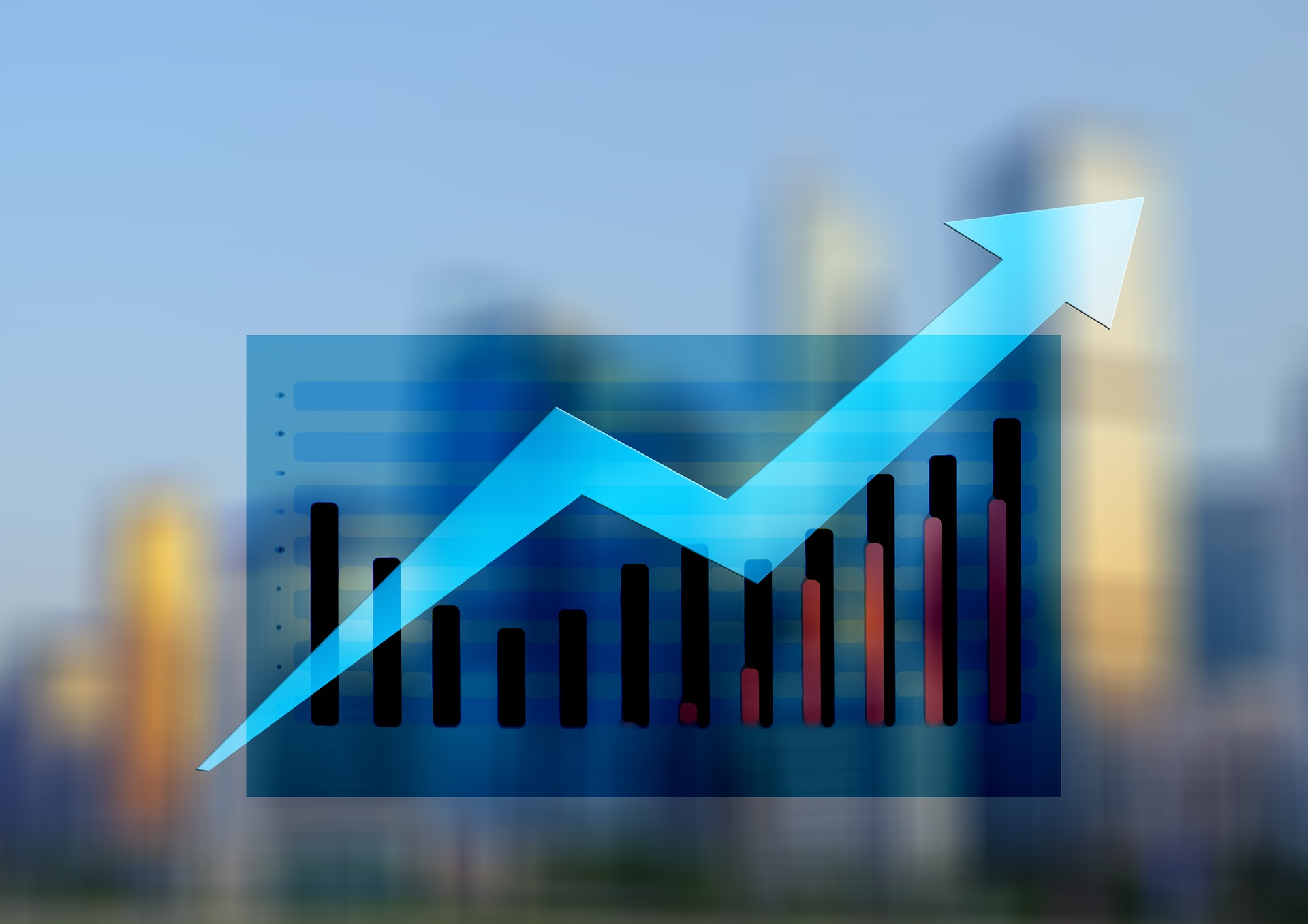 Computer science is a course which is in great demand. This is also true for colleges which take admission through WBJEE. Here we provide you with the previous years' cut-offs of top ten colleges in computer science.
WBJEE Computer Science Cut-offs for 2020:
These have not been released yet. We will update you as soon as they are released.
WBJEE Cut-offs for Computer Science for 2019
Please scroll horizontally to see category-wise cut-offs