Dos and Don'ts for JEE (Main) 2021 Exam Centre
April 16th, 2021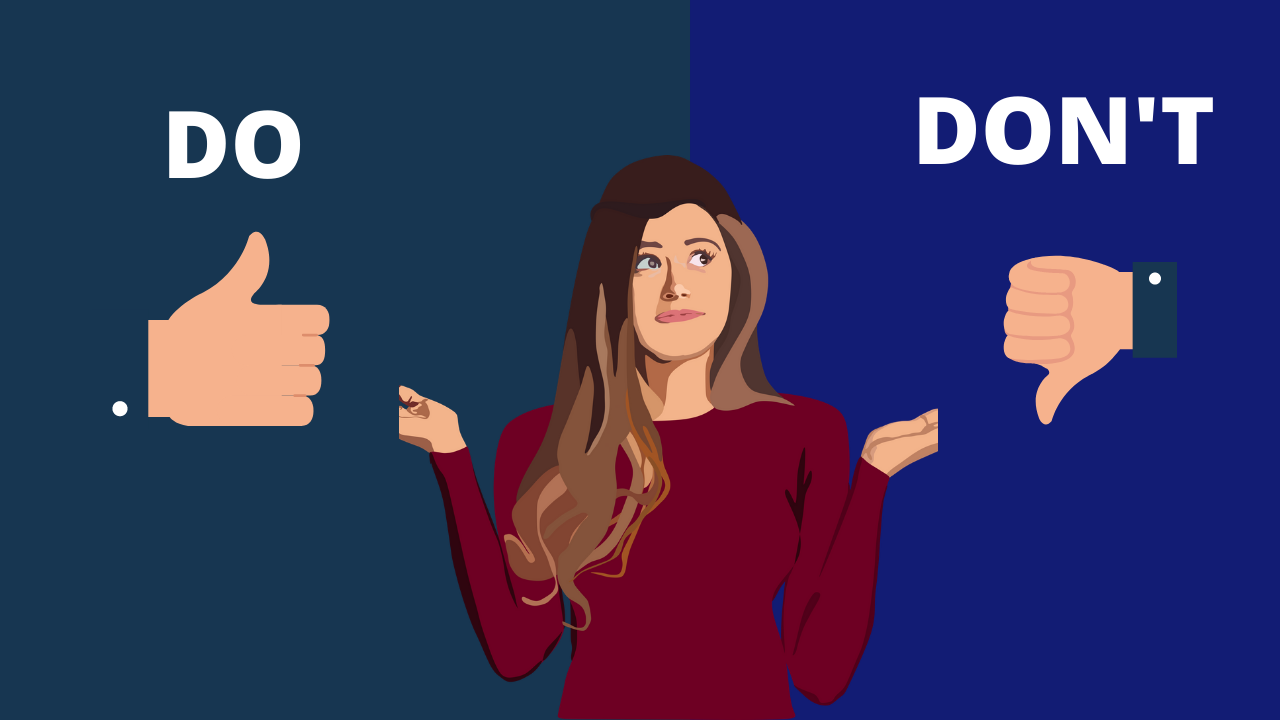 The JEE (Main) exam is around the corner. Apart from preparing for the exam well, there are certain things that a candidate should do and certain things that the candidate should not do at the test centre. Let's take a look at them.
Dos for JEE (Main) 2021:
1. Candidates should arrive at the exam centre an hour before the commencement of the examination to complete the frisking and registration well in time. Frisking through a handheld metal detector (HHMD) will be carried out without physical touch.
2. The candidate must carry admit card of JEE Main 2021.
3. Candidate must carry "any one of the original and valid photo identification proof issued by the government' — PAN card/Driving Licence/Voter |ID/ Passport/ Aadhaar Card (with the photograph)/ E-Aadhaar/ Ration Card/ Aadhaar Enrolment No. with photo.
4. Candidates can keep with them a transparent water bottle and ballpoint pen.
5. Social distancing must be maintained at all times by the candidates.
6. On completion of the examination, please wait for instructions from the invigilator and do not get up from your seat until advised. The candidates will be permitted to move out, one at a time only.
7. Verify the location of the exam venue a day in advance so that you do not experience any problem on the day of the test.
8. Before reaching the centre, enter the required details in the self-declaration clearly, paste the photograph, and put a thumb impression at the appropriate place on the admit card.
9. Blank paper for rough work and pencil will be provided at the exam hall. The candidate must write their name and roll number at the top of the paper and return it to the invigilator before leaving the exam hall.
10. Candidates sitting for aptitude test (paper 2) must bring their own geometry box set, colour pencils, erasers, and crayons.
11. Candidates need to put in the required details in the attendance sheet, sign, and paste photograph.
Don'ts for JEE (Main) 2021:
1. Candidates should not carry any metallic objects with them.
2. They should not be wearing any kind of jewellery.
3. Do not wear electronic watches to the exam hall.
4. Do not cover your head with cap, dupatta, etc. unless you have prior permission.
5. Do not carry handbags, gadgets, electronic items, or communication devices.